Indianapolis Furniture Re-Arranging Service
If you're searching for a Indianapolis, IN re-arranging home or office furniture service that will handle all of your re-arranging needs, visit Sherman Moving & Storage. We'll pack, organize, and load all items with attention to detail and respect for your property. Whether you're moving personal or office possessions or moving nearby or across the country, our team of dedicated professionals will arrive on time and promptly get started with your project.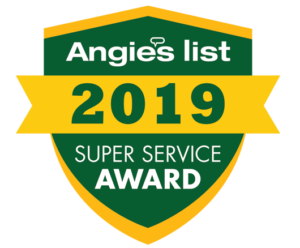 Our goal is to make the process as smooth as possible. Let us handle your re-arranging goals, including the dusting and moving of your items, and eliminate the stress you may experience during the re-arranging process. We offer competitive pricing, and our estimate for your project will be free.
The Indianapolis re-arranging service that you can trust is Sherman Moving & Storage. With our clean freight trucks equipped with state-of-the-art equipment and our skilled moving professionals, you're in good hands. Contact us today to schedule an estimate.